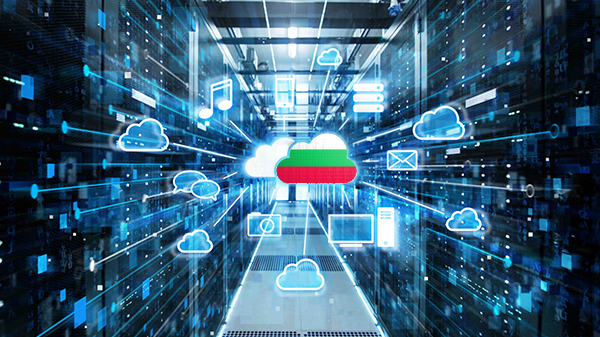 Why invest in the IT sector in Bulgaria?
Bulgaria's IT sector has developed rapidly in the recent years. According to a report produced by the BOA, the outsourcing industry in Bulgaria is expected to generate 2.5 billion euros and account for 4.3 per cent of the country's GDP by 2020.
There are a number of factors contributing to that. Some of them, include:
A highly qualified work force – over 50% of the population has attained a university degree
Well positioned location wise – 2 hours away from every major European Capital by air
Very high number of qualified IT professionals and engineers
Excellent language skills, over 85% of students study English and over 45% of the entire population speaks a foreign language
Over the past few years there has been robust growth of the Business Process Outsourcing Sector with many foreign companies opening offices – more than 22,000 people are employed by outsourcing companies.
There is now a significant number of large international companies that have chosen Bulgaria as a suitable destination for opening up outsourcing offices. For most of them this turned out to be very lucrative as they have quickly expanded their operations and also moved most of their back office processes in order to further cut costs. This has allowed them to get on with the important task of concentrating in expanding into new markets.
Bulgaria has maintained its high ranking in Europe with regards to outsourcing also because of the alignment between the government, associations and businesses.
Some of the strong points for considering investment in Bulgaria's IT sector, are:
real estate equipped to accommodate industry needs
well developed second tier cities and cost savings.
Considering all of those aspects, Bulgaria's IT sector seems to have secured itself a bright future. Do not miss your opportunity for making a good business in Bulgaria!